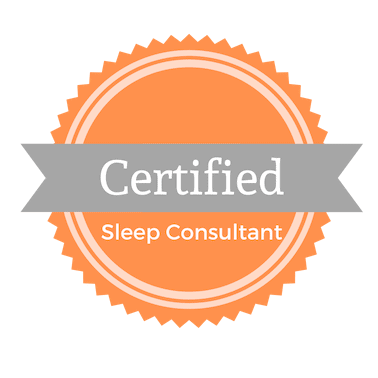 Certified Child Sleep Consultant
We are the first sleep training platform in West Africa , based in Nigeria.
Our goal is to help your child form independent sleep habits by arming you with information, no matter what stage or age your child is. We find the best way to address all of your sleep concerns.
Remember It's never too late to start getting age appropriate rest!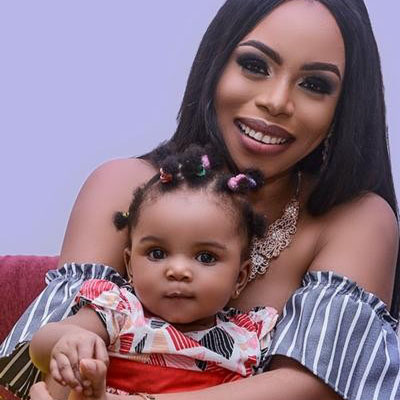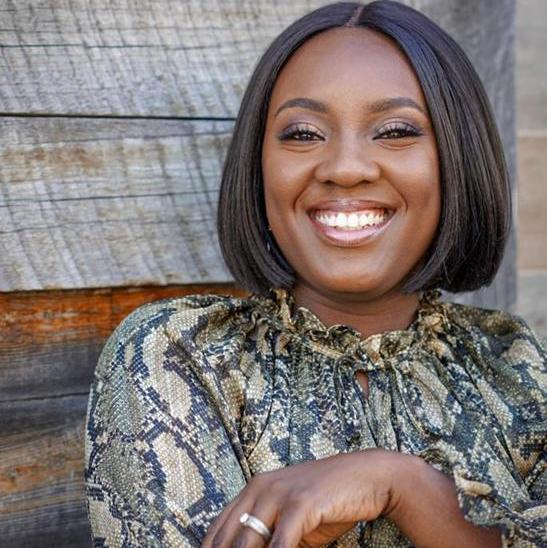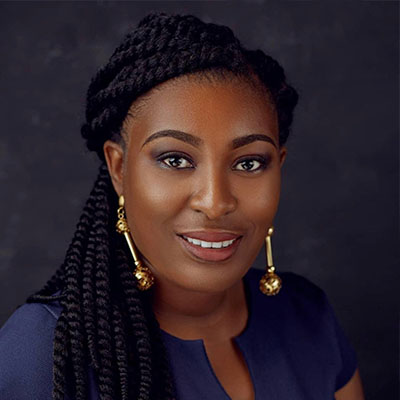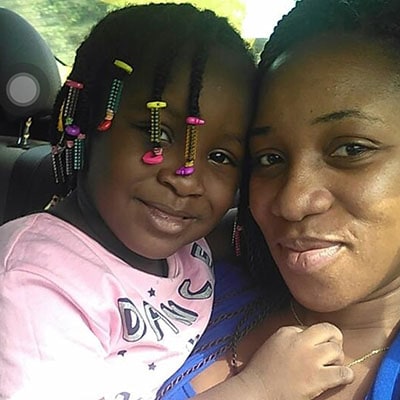 Featured On & Worked with: