Helping mums enjoy mummy-life
by being an intentional, consistent and present mum.
Known as the No 1, child sleep consultant in Nigeria. We are an online platform that provides effective strategies and result driven solutions in helping you overcome your day-to-day mummy challenges.
From Sleep problems, potty training, tantrum and behavioral solutions, effective communication with your child, getting the best out of your child, get your child to go to bed early, confidence issues, sex education for kids, balancing work and home demands.
To make your mummy life more enjoyable, fun, less stressful while you raise well rounded children in this digital age to achieve both work and life success. We are passionate about helping every mum out there enjoy Mummylife by being an intentional, consistent and present mum.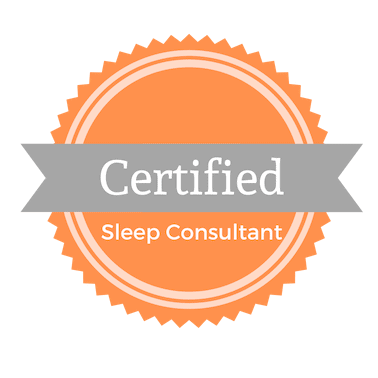 Certified Child Sleep Consultant
We are the first sleep training platform in West Africa , based in Nigeria.
Our goal is to help your child form independent sleep habits by arming you with information, no matter what stage or age your child is. We find the best way to address all of your sleep concerns.
Remember, it's never too late to start getting age appropriate rest!
Quality sleep is not a luxury - it's important for both you and your baby!
No matter your sleep needs, there's a package for you!
Here's what mums say about MummyClinicc
You know that feeling, when you enter a clinic and come out with the appropriate medication for your ailment, that is the experience I have every time I have a session with Temi of MummyClinicc. MummyClinicc Sleep training course helped me to quench the chaos in our bedtime routine and bring the calm we desperately needed. Mummyclinicc is my go to strategist when it comes to thriving as a mum of three young children, she empowers me with useful ways to make my mum life easier so I can give the best version of myself to my children without feeling overwhelmed. MummyClinicc is a safe place where I can bare my heart and get clarity without judgement, only solutions. With MummyClinicc I always get so much more than what I came for.
REMI MAKANJUOLA
FOUNDER GRACETOPARENT
I really found the resources provided easy to follow and what I liked about Mummy clinicc's method is that they were not too harsh. I was so nervous about just leaving my 8 month old to cry and cry so I appreciated that the methodology had allowances to reassure baby by staying in the room and that you also gave different methods. In this way it didn't feel too rigid and she offered options to choose from. I also appreciated that she would take time out to answer my questions in a very detailed way. I didn't feel like she 'hands off' because it was a WhatsApp group, but rather the complete opposite. Her voice notes providing additional guidance and asking questions empowered me and help me to feel supported on the journey. My baby girl has taken to the sleep training very well and my husband and I have really gotten a lot from having our nights back. As I write this I am away for my first work trip since giving birth, and hubby is holding the fort with baby, and that is made entirely possible because our daughter is now sleep trained. I really feel your course is value for money and would happily recommend to others in need.
ADEIFE ABIODUN-ADEYEMI
WORK-FROM HOME SERIAL ENTREPRENEUR
I decided to join this class because we had a terrible sleeping time . My 3year old daughter would usually sleep earliest time without pap at 11pm. On days that she naps, we sometimes stay till 2am.I needed the help and I am super grateful for your help. She is always in bed latest 8pm and doesn't get out of bed till the next day. Her drinking beverage at dawn has also stopped all because of auntie Temi and we thank God for your life because now I can sleep for at least 6-7 hours at a stretch with no interruptions. God bless you for helping us, you are indeed God sent.
KAFUI ABOAGYE
"Finding out about you was such a blessing. I remember thinking hard about how to transition my angel to her own room, but realizing that I didn't even know how to begin. Since birth, she wasn't a great sleeper, and it didn't get better as the months flew by. Co-sleeping with her started getting tougher as mobility set in, since she started kicking and twisting all night long. Of course, like most mums, I decided to just put the boob in her mouth to pacify her, and that's when it all became worse. During the day, she'd rarely eat, because she'd taken breastmilk all night and I started to worry about how I would get her interested in solids. Luckily, you came to the rescue! The first few days were not particularly easy, nor were they particularly bad, and when we hit a snag, you let me know that I was giving her mixed signals during sleep time. That was the winning revelation! Now, my just turned 8 month old baby girl sleeps like a champ. No more crying, no night feedings and eating much more during the day. She's happy, and active when she's awake, and my husband and I completely have our evenings back!
ODERA NWOSU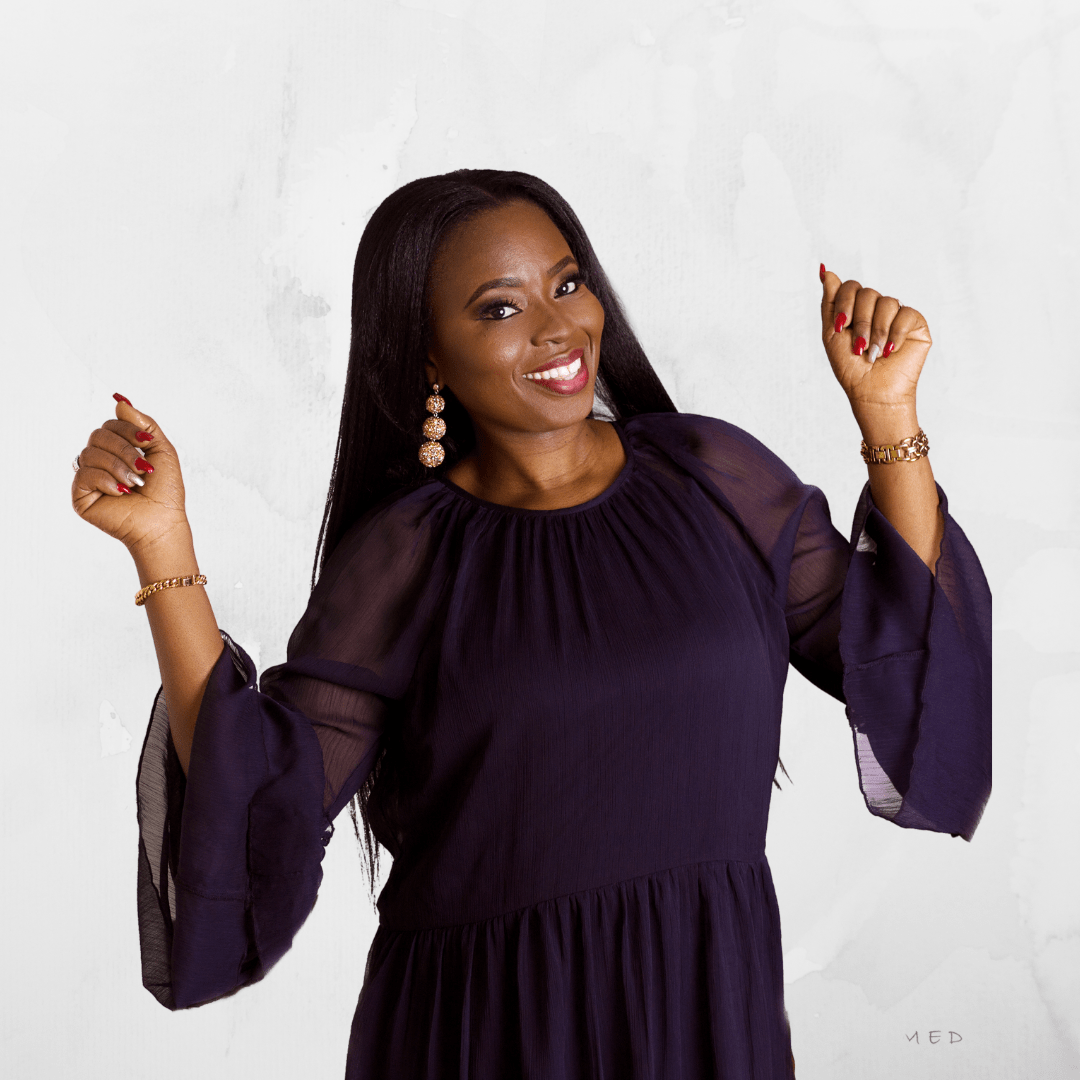 Trusted by over 7000 mums
From time to time, we share insights on intentional parenting and how to become a happy mum, raising confident and motivated children. And when we have a freebie, promo or offer… you'll be the first to learn about it.
We don't SPAM and won't share your details with any third party.