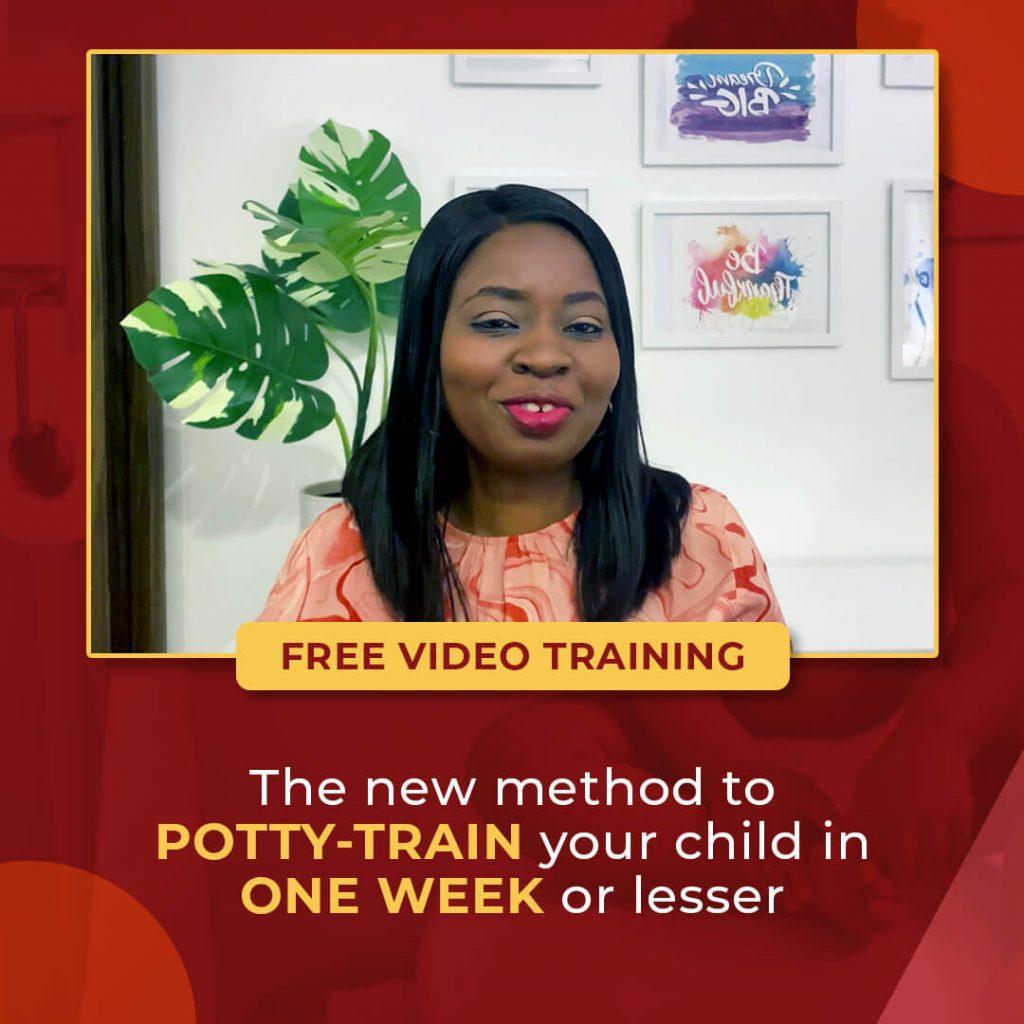 The Potty Training Method That Got 700+ Babies Trained Under One week
The exact roadmap that helps you potty-train your child like a pro in the shortest time… even if you have no idea what to do, or have tried many times and failed, or your child hates to use potty.
Get Your Child To Sleep Early And Through The Night
Getting your child to sleep early and through the night can be a challenge.
If you never want to be woken up by your child crying in the middle of the night again, this is the course for you.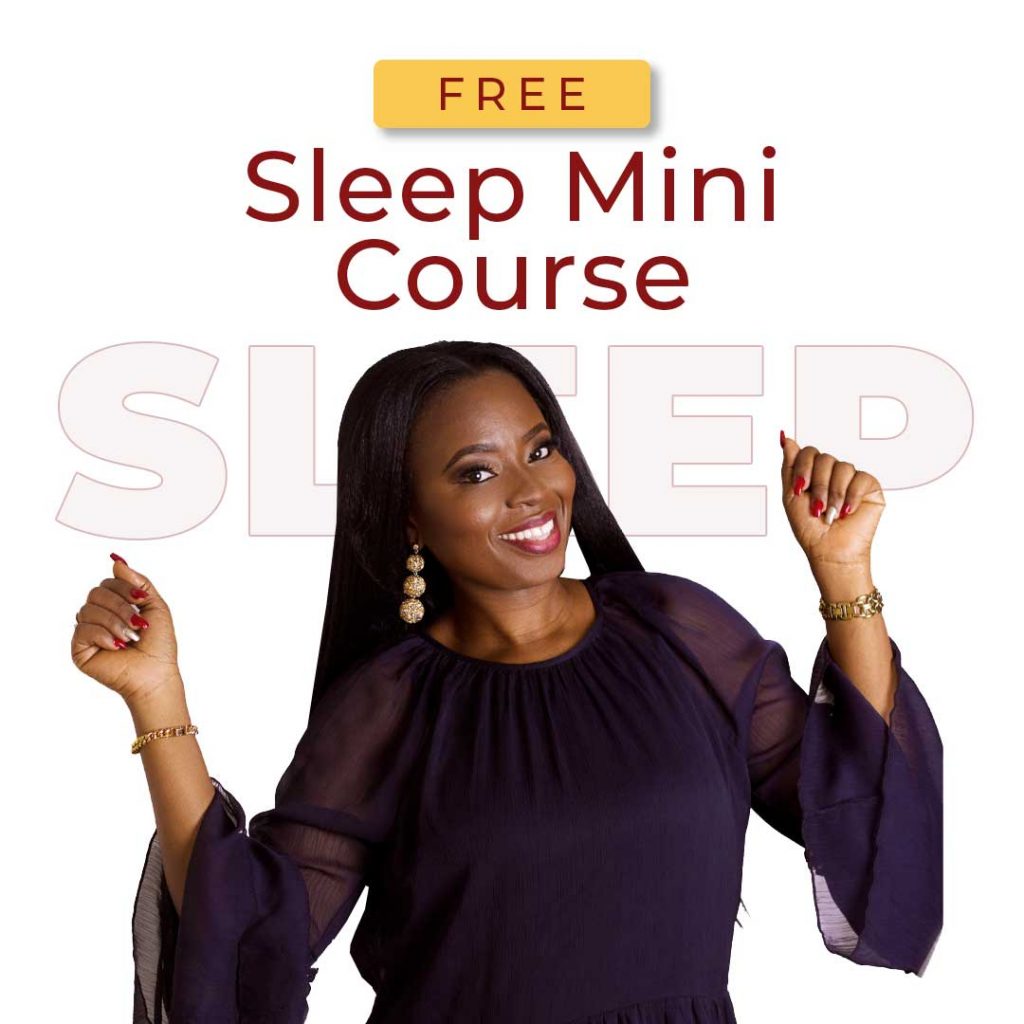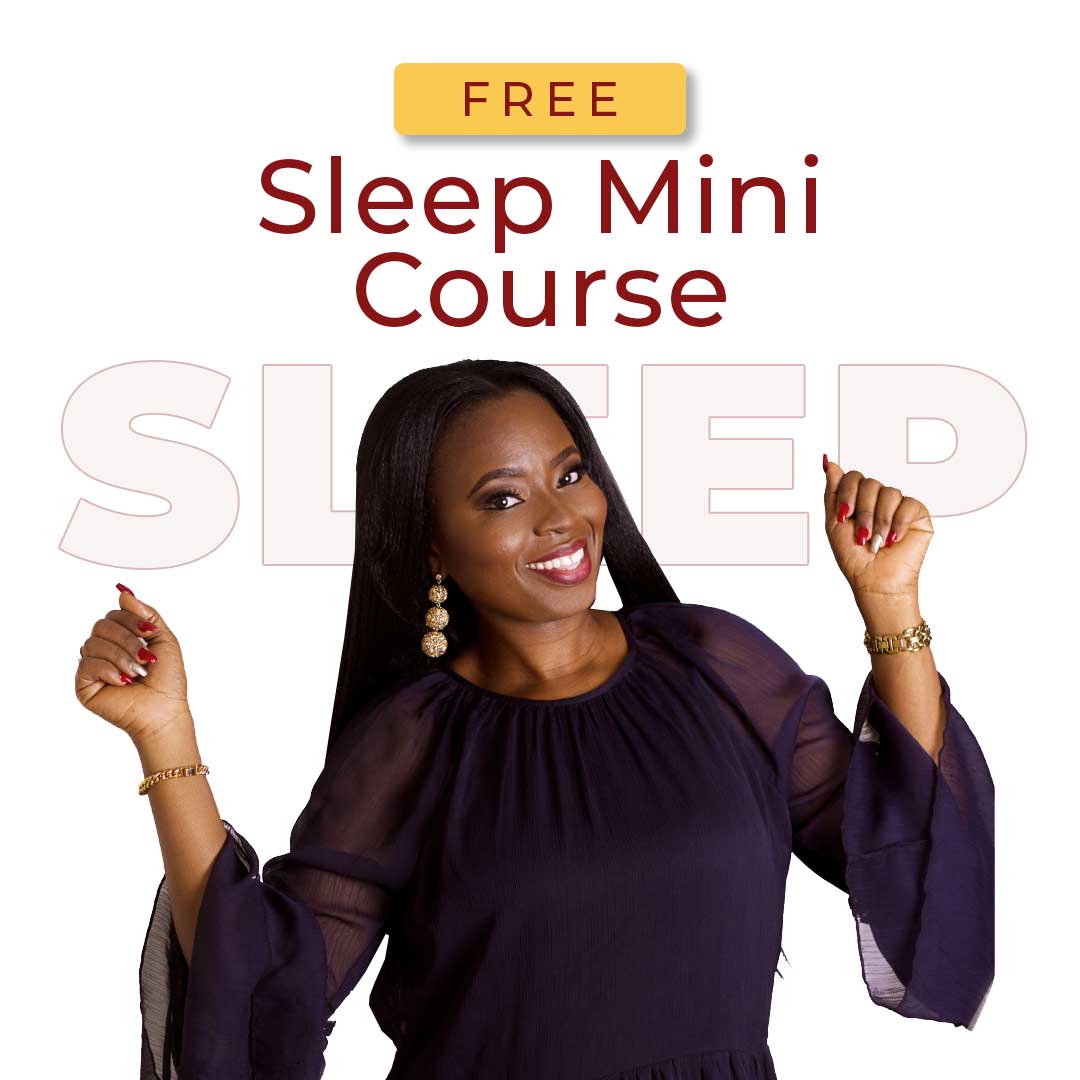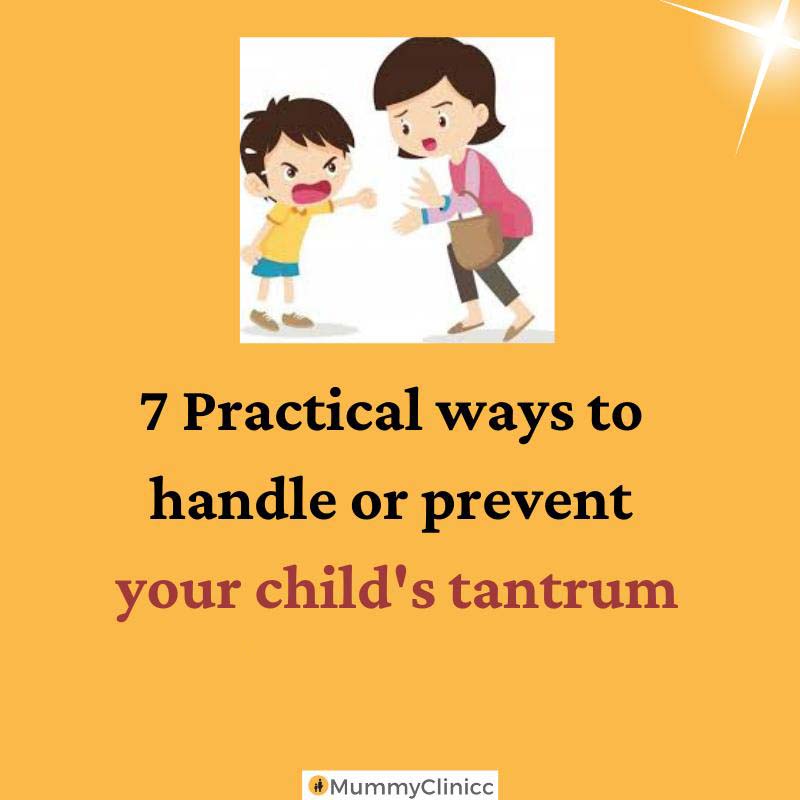 Handle And Prevent Your Child's Tantrums Without Losing Your Sanity!
Why do you have to cope with your child's tantrums when you can prevent it?
Start parenting with ease despite the day to day challenges that comes with your unique journey.