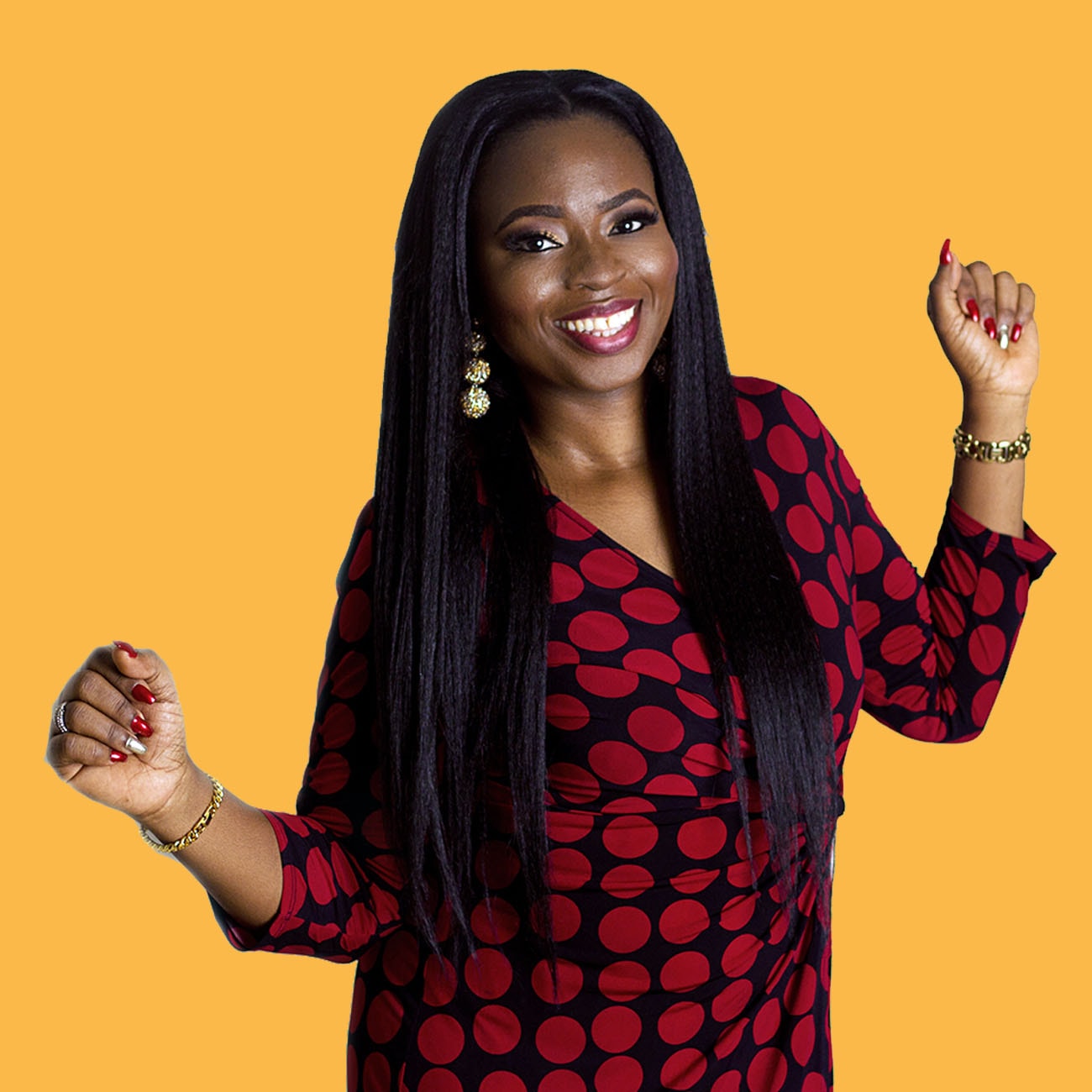 01
About Us
Who we are!
We are an online platform that provides strategies and result driven solutions in helping you overcome your day to day mummy challenges, raise well rounded children in this digital age, achieve your dreams as a mum to achieve both work and life success.
We are passionate about helping every mum out there enjoy Mummylife by being an intentional, consistent and present mum.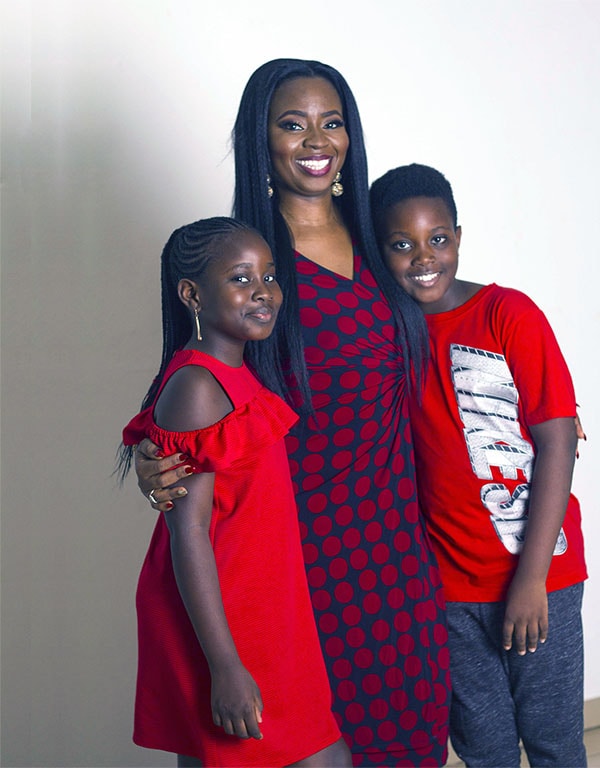 02
My Story
The journey so far...
I'm this mum that wanted to be hands on with my children and also not give up on my dreams no matter what it will cost me. So I went after knowledge as soon as I got pregnant with my first. I was intentional, took classes on raising kids, read books, watched TV programmes that had anything to do with raising children in it and any conversation that had children spelt in it. My husband and I were intentional from day one so it was interesting and fun, though tasking atimes as I didn't have a nanny. I needed to device means and measures to make mummy life interesting and fun for myself and kids with great support system from my husband & mum. I also had the opportunity to sleep train my children , with the first in 2008, because i just love my bed , have uninterrupted cuddle time with hubby and most importantly be super productive as a working mum.
I thought every mum was enjoying the intentional bliss I was enjoying until I joined the social media movement in 2017 and saw that many other mums were facing some pressure of raising their kids in this age. I don't have all the answers but I sure have some tried and tested hacks that I've used for my kids in the past 11 years , friends, family (still learning each day) and thought some mums might need this hacks and this BIRTH mummyclinicc December 2017.
It's been an amazing journey in touching the lives of other mums with our various classes especially our premium product which is the SLEEP COURSE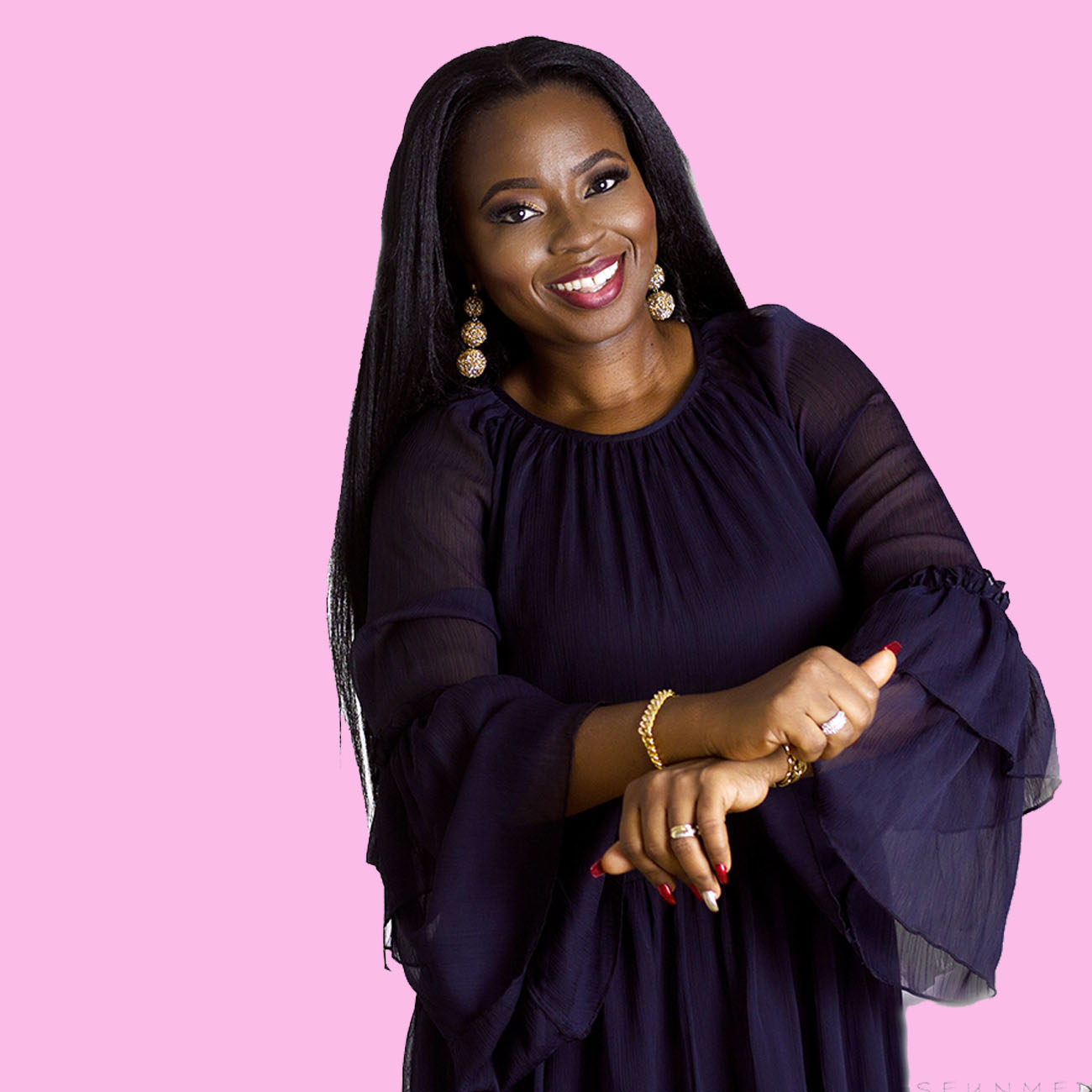 03
The Facilitator
Temi Olajide is a Child Sleep/Potty training Consultant and Child Psychologist. With 15 years' worth of experience and a certification in Child Psychology, she has developed strong competence in team leadership, consulting, strategy and resource management. She is equally a skilled listener with a brilliant, analytical mind. Beyond her certification in Child Psychology and Child Sleep Behaviour, she holds a B.Sc. in Chemistry, a certification in Introductory Journalism from London College of Media andJournalism; Makeup Artistry certification from both London School of Makeup and VizioMakeup Academy, USA; a certification from Aesthetic Spa Facial Academy USA; a project and business management certification.
Temi, Nigeria's first certified child sleep and potty training consultant is the Founder and Lead Strategist at Mummyclinic Global Services. Mummyclinic hosts an online platform that provides strategies and result driven solutions to the challenges of child rearing. The organisation which is also asleep training platform for children in West Africa helps mothers to successfully combine therequirements of life and motherhood while responding correctly to the peculiarities of the digital age. She successfully worked with over 400 mothers within the first year of establishment.
At Mummyclinic, she functions as the lead consultant and therapist. She is also responsible for strategy and business development in the organisation. She is the Co-founder of Association of Child Sleep Consultants of Nigeria and a member of International Association of Child Sleep Consultants.
Temi is the author of Wi-Fi Kids and Analog Parents, a comprehensive book that equips parents on how to raise well-rounded kids in the digital age.
She combines all of this with her role at Interactive consultants  where she heads the Business Administration / Management   unit of the business where she has worked for over a decade. She has equally worked at Zenith Bank Plc as a branch Senior Executive Assistant Officer. At the very beginning of her career, she interned at University of Benin as a graduate assistant during her National Service.
She has built on her vast and varied experiences to develop astute team management, leadership,communication and decision making skills. She equally has exceptional multitasking ability and is currently expanding her availability for speaking engagements.
She's  happily married for over 13 years to her best friend of 18 years , Wale Olajide, blessed with two phenomenal children 11yrs and 10yrs which she calls her PA's of life.